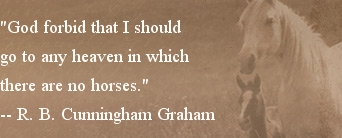 I am thrilled to announce the opening on my new physical therapy business!  My independent office is located at 1105 1st street East, I will also be offering home visits and hippotherapy as well.

I have over 25 years of experience in outpatient, sports medicine physical therapy services.  Now I have the ability to combine that experience in a warm, pleasant, relaxing atmosphere where great patient care is my number one priority. 

I have a strong background in strength training and  body mechanics.  I work with  clients to understand the cause of their discomfort, help to relieve pain, then prevent future pain by building a stronger, balanced body with naturally correct posture.  A strong balanced body has excellent posture and proper movement naturally.  Don't keep working tired overused muscles and wonder why you don't feel good!...Come find your missing link!   

 For appoinments contact Debbie 270-4697